S. Talbot Thayer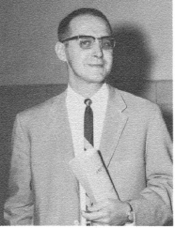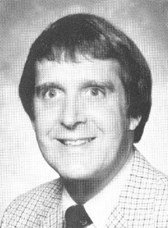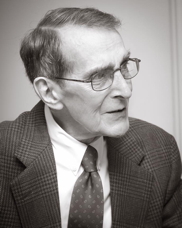 1930-2016
Director. Teacher. Mentor.

Tal Thayer, the first and longest-tenured Choral Director in Calhoun High School's history, passed away on April 22, 2016.
Mr. Thayer served as Choral Director from the school's opening in 1958, until his retirement in 1985.

A member of the Initial Class of Calhoun's Hall of Fame in 2008, Tal touched the lives of hundreds of students who, decades later,
attribute much of the persons that they have become, to his teachings.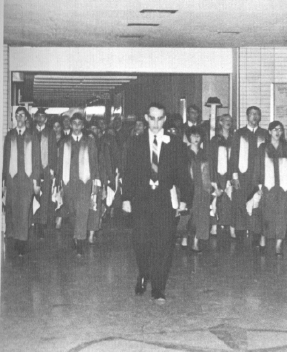 He will be greatly missed.
"The Lord Bless You and Keep You.
The Lord Lift His Countenance Upon You.
And Give You Peace."
---
The New York Times article about Mr. Thayer's final Winter Concert on December 21, 1984

Mr. Thayer's alumni have their own private FaceBook group, as well as a YouTube Channel.