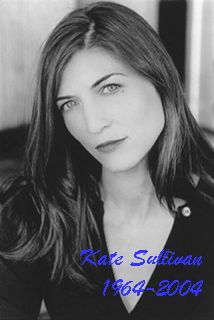 Kate Sullivan lost a long health battle on June 3rd, 2004. Ms. Sullivan was the Calhoun Choir Director from 1991-1993. She also served as the Choral Director at Kennedy High School and at Grand Ave. Junior High School (Middle School) throughout the late 80s and early 90s.
Her passing is a loss for the world of music. She will be sorely missed.
"The Lord Bless You and Keep You"
---
katesullivan.com- a rememberence site where friends and students can leave their memories of Ms. Sullivan.
The notice of Ms. Sullivan's passing that appeared in Newsday.